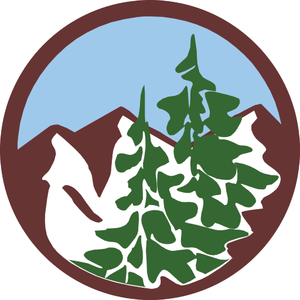 Katie Upshaw
Thank you for shopping with me!
Phone: 775-401-0305
Email: upshawkatie@gmail.com
Territory: My route includes the counties of Elko, Eureka, Lander, Humbolt, and White Pine in Nevada.
Click the button below to start shopping, add your favorite snacks to your cart, and then during checkout, select Katie Upshaw in the "Do You Have A Distributor" section, so that I may better serve you.