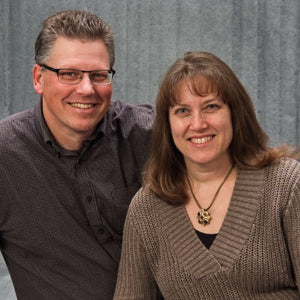 Laura McCluskey
Thank you for shopping with me!
Phone: 605-360-1162
Email: mountainmansiouxfalls@gmail.com
Territory: My route begins where Highway 42 intersects the Minnehaha / McCook County lines, east on Highway 42 to where east and west bound routes divide, continuing east on 10th Street (westbound) to Minnesota Avenue, south on Minnesota Avenue to the Minnehaha County line, west and then north following the Minnehaha County line to where it begins.
Click the button below to start shopping, add your favorite snacks to your cart, and then during checkout, select Laura McCluskey in the "Do You Have A Distributor" section, so that I may better serve you.
South Dakota - Sioux Falls