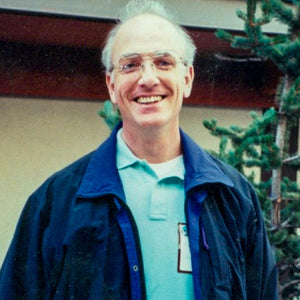 Mike Pennetti
Thank you for shopping with me!
Phone: 303-895-4100
Email: mpennetti@msn.com
Territory: My route is located in the City and County of Denver, Colorado. It begins at the intersection of I-25 and Colfax Avenue; east on Colfax Avenue to Broadway; south on Broadway to I-25; north on I-25 to the point of beginning.
Click the button below to start shopping, add your favorite snacks to your cart, and then during checkout, select Mike Pennetti in the "Do You Have A Distributor" section, so that I may better serve you.