Welcome Mountain Man Nut & Fruit Customers
We hope you are as excited as we are with our new website! Although the look has changed, you will still find delicious Mountain Man products. We want your shopping experience to be seamless, so if you have any issues, please call us at (800) 225-0045 or go to contact us page. Thank You for your patronage!

~~~~~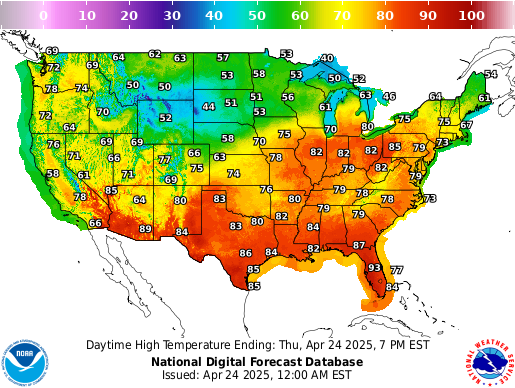 HEAT SENSITIVE: If your shipment will travel thru temps over 75º, please choose Protective Shipping at checkout Step 4 to ensure products such as chocolates do not melt. To check nationwide temps, click on the map.